PHOTO:
Omair Abbas, 18 of Cardiff UK, went missing while job hunting -- police say a body found in the River Ely this week is likely his.
Abbas hasn't been heard from since March 31, 2016, when he was last sighted in the Newport commercial district at approximately 5:00 p.m.
According to the South Wales Police
missing persons
report, the youth was hoping to find employment in one of the area's busy restaurants or pubs.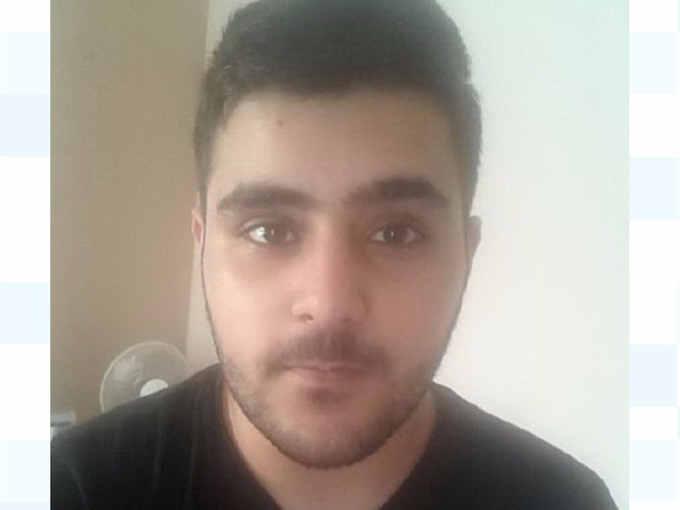 Officers searching for him there released surveillance footage of Abbas walking across the roundabout near Asda on Leckwith Road shortly before he disappeared.
The 18-year-old's relatives said his long absence this April was "uncharacteristic," and even officials had grown "concerned about the welfare of Omair Abbas" when two weeks passed without word from him.
A formal identification of the remains of a young male
found drowned
near Cardiff Bay on Wednesday is still pending. However, a law enforcement spokesman said the Abbas family "has been informed."
Abbas was an athletic-looking teen who stood over 6-feet tall and had short dark hair and a beard. When last seen alive he was wearing a black shirt, black pants, and a black coat.
Anyone with information about his disappearance and apparent drowning in the River Ely on March 31st is urged to call police at 101 and refer to case number 1600112778.