The drowning of yet another missing young man -- John Watkins of New Hampshire (below) -- is making this winter one of the deadliest 'Smiley Face Killer' seasons on record.

Watkins, 23 and slight, was last seen early Christmas eve in Merrimack NH.
Loved ones reported the Nashua man
missing
after his vehicle was later found abandoned in the town of Milford, some distance from his last known location.
Watkins hasn't been seen or heard from since December 24, 2015, but over the weekend a jogger running along the Souhegan River Trails spied a corpse floating in the water.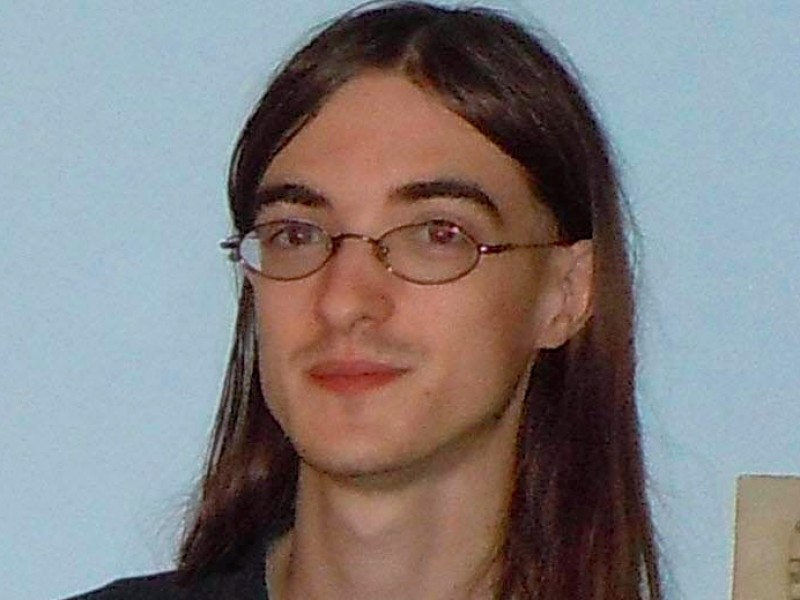 Police said today they were sure it was the remains of
John Watkin
s and don't suspect foul play, although a formal identification and autopsy to determine how he died is pending.
Watkins is one of many unfortunate young men in the U.S. and
across the pond
who've gone mysteriously missing this winter, only to turn up dead in icy bodies of water days or weeks later ... if at all.
In Boston, for instance, police continue to probe the city's
waterfronts and waterways
for missing Harvard man
Zach Marr
, who disappeared while standing outside the historic Bell In Hand on February 13th.
Minutes before vanishing, Marr had urgently texted a relative inside the tavern that security personnel wouldn't let him reenter because "it was closing time."
Bell In Hand's management refuted that person's account days later, claiming via Facebook that their surveillance video "clearly" showed missing student
Zachary Marr
walking off as other patrons were being allowed back into the bar.
The alleged film footage of this series of events has yet to be released to the public, and Marr is still gone without a trace.