Michael Ortega of New Jersey, Jonathan Kent of Virginia, Lewis Hogan of Georgia and Matt McAllister of Louisiana are each still missing, after mysteriously vanishing from their home states.
Michael Ortega
, 21, was last seen in his own Jersey City neighborhood on January 19th. It is uncharacteristic for him to have lost contact with loved ones. Ortega's unsolved disappearance has not received the attention it deserves -- please read and share our
missing persons alert
for this young man posted in January, and contact police at (201) 547-5477 if you have any information.
Jonathan Kent, 26, vanished in his automobile in the Roanoke area of Virginia on or about January 20, 2016, and coworkers reported him missing on January 25th. Kent is 5-foot-9 and 150 pounds with blue eyes and brown hair. He drives a 2015 gray Honda CRV with Virginia license plate VEC-7717 -- please call RPD if you see this vehicle and/or Kent at (540) 344-8500.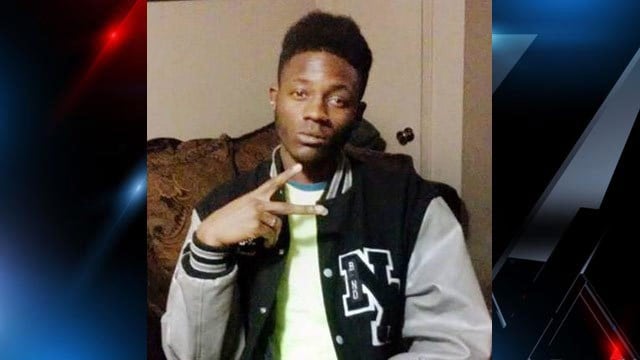 Lewis Hogan, 20, went missing from Georgia earlier this month while job-interviewing in the Anderson area. Although police "don't suspect foul play" Hogan's family is understandably worried about his welfare. Lewis "Rico" Hogan is 5-foot-8 and 165 pounds with black hair and brown eyes -- if you have info, please call Investigator Jason Price at (864) 260-4434.
Matt McAllister, 26, hasn't been seen or heard from since February 15, 2016 after reportedly departing in a dark green SUV from Cut Off Louisiana for Luling. Matthew Blake McAllister has tattoos, hazel eyes, brown hair, and is about 6-feet tall and 250 pounds -- if you know where he is, please contact the Lafourche Parish Sheriff's Office at (985) 532-4326, or 911.